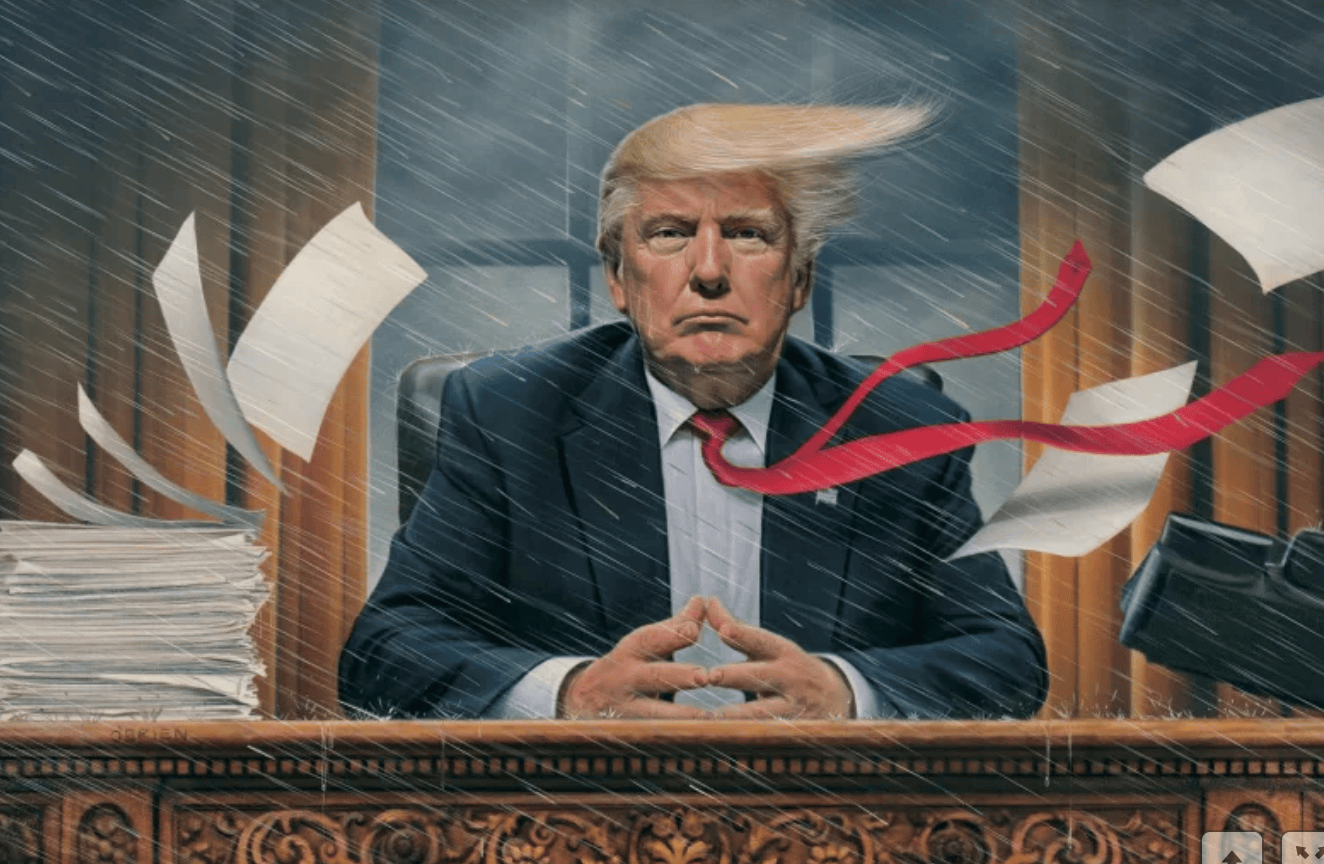 From Peter Sweden Podcast:
My first special guest is, Noor Bin Ladin. She was at Davos this year for the WEF meeting and has been working to expose the globalist agenda for years.
You can also watch the video version of this interview on my Rumble channel!
In this interview we talk about globalism, the World Economic Forum and how they are planning to control your lives with ever increasing tyranny and surveillance. Just imagine a future where you are forced to have a digital ID tied to a digital wallet with central bank digital currencies. And add a carbon credit score on top of that.
Noor also tells us about the WHO pandemic treaty and how they are planning on taking away the sovereignty of nation states and handing it over to a group of unelected elites.
Watch Here:https://petersweden.substack.com/p/the-freedomcast-episode-1#details